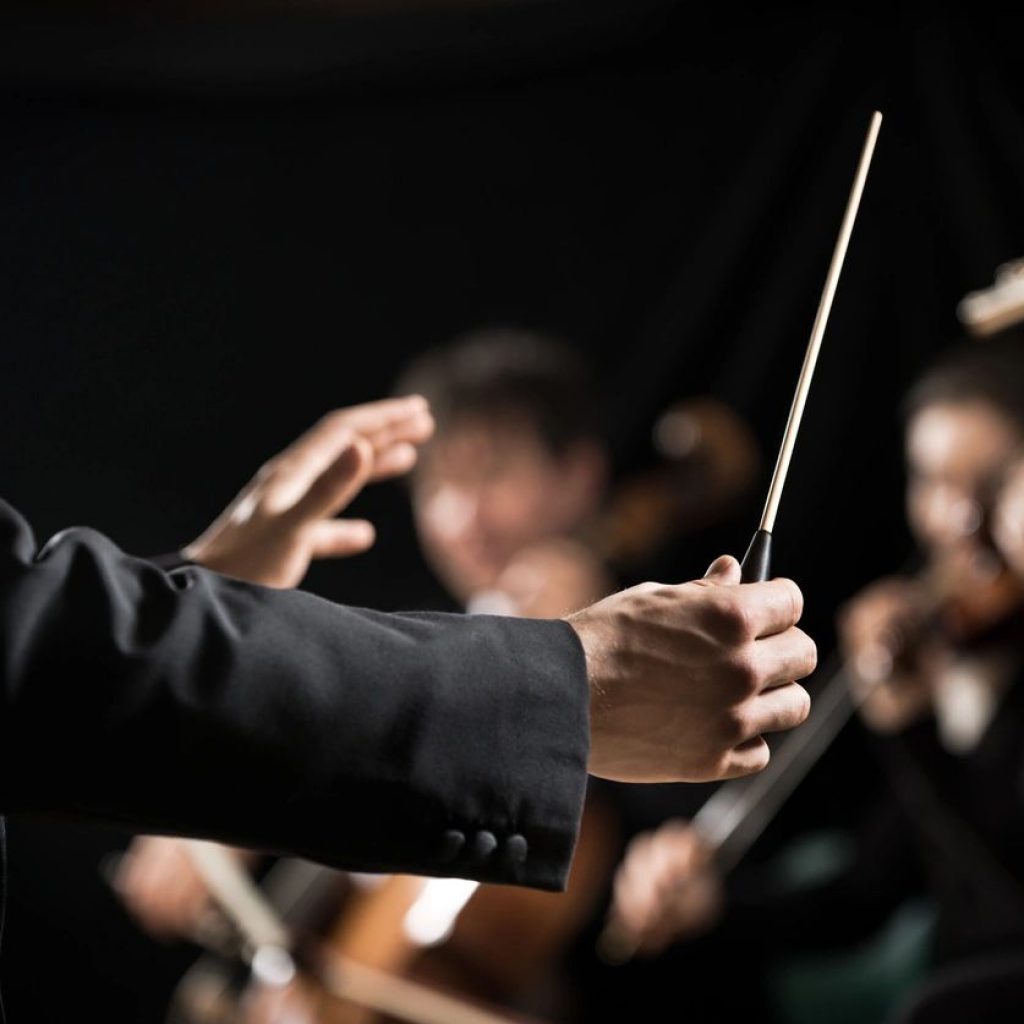 Any project is like a symphony, with many musicians, instruments and sheet music ready to put on a show but, without anyone to conduct them its just noise.  Project managers are like conductors, they stand at the front of all the professional services to que the timing and make noise into music.
The Westley Group provides a variety of services for the hospitality industry.  With experience in renovating hotel properties from the ownership side, we understand the careful coordination required to keep designers, contractors and vendors in line with brand compliance all while keeping a schedule that minimally impacts hotel operations.
Whether it is a property improvement plan (PIP) or cycle renovation, we work closely with capital ownership, operations, and brand to come up with a plan to minimally impact revenue and achieve the most cost-effective plan to bring updated product to the market.
We offer 100% auditable services by offering a percentage-based fee structure for turnkey services so you can control costs and have ownership transparency.  If you don't need full services, we have an array of "a la carte" options that can fit any budget or need.