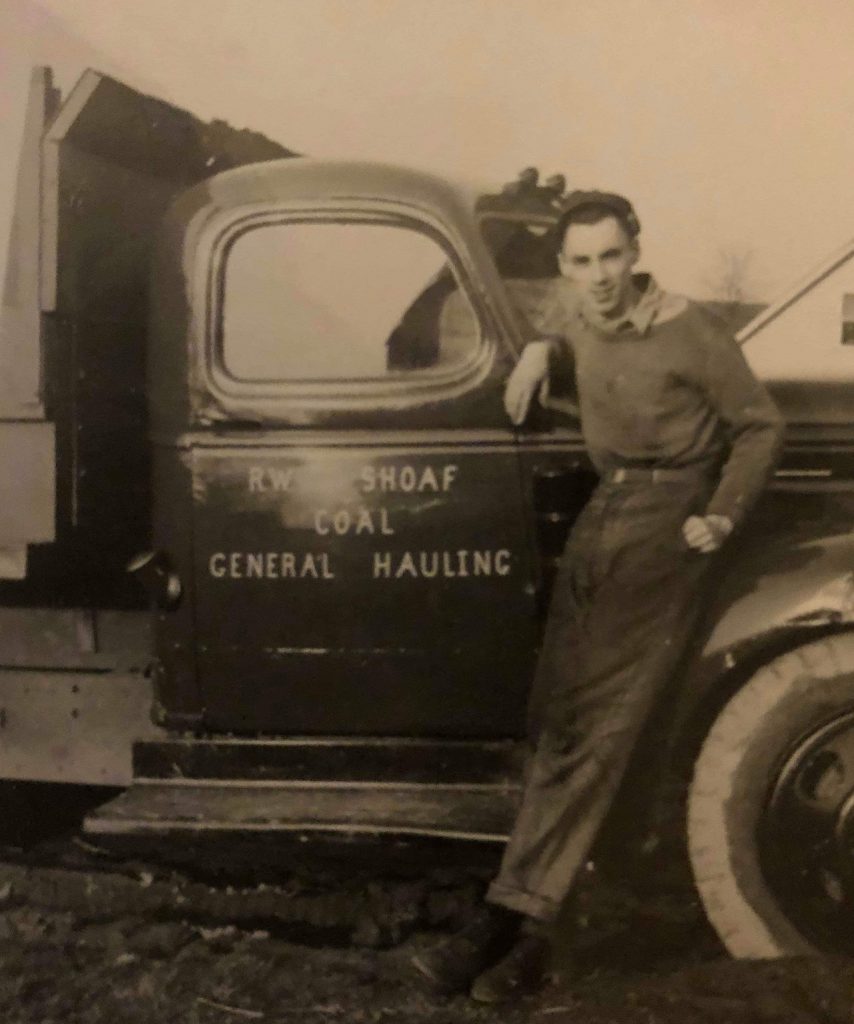 The Westley Group is built on a family legacy of hard work.
Richard "Bud" Westley Shoaf, Sr. opened his first business after dropping out of the 8thgrade to support his family when his father unexpectedly passed away.  With a mother and five siblings to care for, he converted an old Chevy into a coal delivery car by cutting the trunk off and expanding the storage into the back seat. He made deliveries throughout his hometown, Greensburg, Pennsylvania eventually saving enough to buy his own truck for R.W. Shoaf Coal and General Hauling.  He was called to serve his country during WWII draft and served as in infantry man. After the war, Bud married his wife Maggie whom he met while stationed in Cobbtown, Georgia and the two raised their family of five near Bud's family in Sarver, Pennsylvania.  Bud worked in the Pittsburgh steel mills for decades before retiring where he kept himself busy as chief architect, brick layer and "white hat" foreman for the construction of each of his children's first homes.
It was this same hardworking spirit that Bud passed on to his son Jeffery Shoaf, the youngest of his children.  Jeff followed in his father's footsteps learning to be an electrical tradesman through technical school training which would land him a 20-year career at the same steel mill where his father, uncles, and brothers worked. Jeff used these skills to open his own business, Shoaf Electric where he provided independent licensed electrician services.
The Shoaf tradition carried on as Jeff taught that entrepreneurial spirit and hard work ethic to his own daughter. Kelly Shoaf was raised on saw dust and grease pit oil as the number one assistant and tool fetcher perched next to a garage work bench or on a job site.  From an early age, Kelly learned how to make a plan, build from that plan and work a project until complete.  She took this blue collar back ground and went off to the University of Pittsburgh to earn a Bachelor degree in Business and Marketing and then on to the University of Florida to earn her MBA.  She founded The Westley Group on the foundations of rolling up your sleeves, taking the time to do things right and working until the day is done.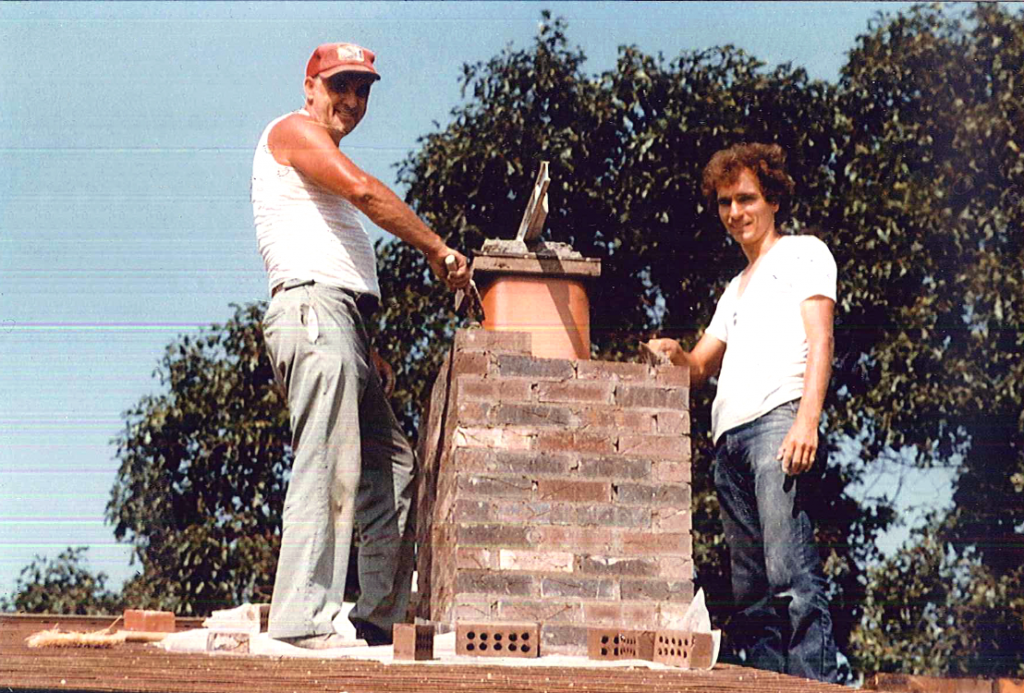 About Kelly Shoaf – Principal Partner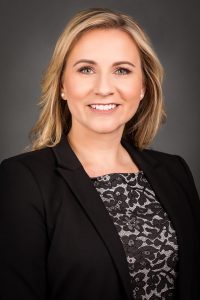 Kelly is a seasoned hospitality professional.  With over 13 years of experience, she has an extensive background in asset management working for a publicly traded, focus serviced hotel REIT where she was on the leadership team of the architecture and design department. She has managed annual budgets of over 100MM dollars of capital development projects at 180 plus hotel assets across the United States.  Kelly managed a team of engineers addressing the needs for everything from high-rise historic buildings and Gen 1 properties ensuring major mechanical systems were maintained and replaced, regular capital improvement projects were executed and most imperatively, that major hotel systems remained operational on a daily basis.
In 2018 Kelly took her skills from construction to city commission and was elected City Commissioner in the City of West Palm Beach.  She currently sits as one of five City Commissioners representing the over 110,000 residents as District 1 Commissioner in the city's Northend.